Tired of entering 1000's of invoices to your POS?
We are your solution!
Invoice2PO is a smart tool which is designed to Extract invoice data to create a purchase order on your POS!
Why Choose Us
Why waste your $$$ on manpower, when you can Automate!
We are the first ever tool to be made especially for liquor industry. We understand the manpower and errors that go into making a purchase order. We can be your one stop solution.
Intelligent and smart way to handle your Invoices
Which increases :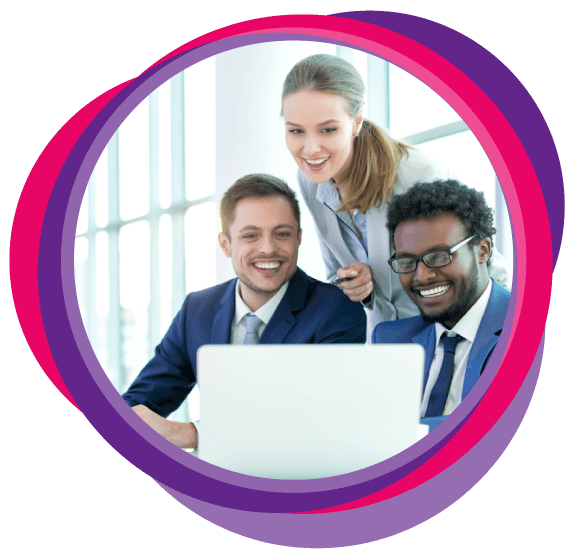 About Us
Exclusively made for Liqour Industry & Works like magic!
Integrate with Any POS System
We understand that entering data into your POS is a hassle, often time consuming and causes human errors. With Invoice2PO, you can easily upload your invoices, which extracts data and seamlessly push it to your Point of sale. All This under one tool!
Compatible to work with any POS System
Currently intregrated with 50+ Vendors and adding new Vendors daily.
Saves huge amount of Man hours - can process 500 invoices under 5 mins.
Process Multiple PDF invoices to your POS seamlessly
Plug & play single interface application which doesn't need to install any support files
How it Works.
Get seamless experience with Invoice2PO
Upload
Easily upload your .PDF files which contains your invoices in Invoice2PO
Extract
Let Invoice2PO extract the data you need to create a purchase order
Create
Extracted data will automatically be created as a purchase order.
Check out how it works...
With our simplistic design we have created what we call finesse. We want our customers to easily navigate through our tool and get the best of the results. Watch the video to learn more!
Watch Now
Our Expertise
Check out our vendors
Note: Please visit our Suppliers / Vendor page, if you don't see the vendor you use.
Remarkable Liquids
Republic National Distributing Co.
Ritchie & Page Dist, Inc.
Shore Point Dist Co.
Jersey National
Latitude Bevarge Company
Monsieur Touton Selection, Ltd.
North East Wine
TRIVIN Importers & Distributors of Fine Wines
Martignetti Companies